Smith County Schools would like to announce the 2020-21 Teachers of the Year.
Sheryl Taylor, Forks River Elementary, Grades Pre-K -4 Teacher of the Year
My name is Sheryl Taylor. I have taught first grade at Forks River Elementary for nine years. I graduated from the University of Tennessee, Knoxville, in December 2005 with my Bachelor's degree in Child Development with a minor in Adolescent Health. I continued to study at UTK until May 2007, when I received my Master's degree in Early Childhood Education. This earned my certification to teach pre-K through fourth grades. After leaving Knoxville, I moved to Murfreesboro to teach for Murfreesboro City Schools at Bradley Academy. I taught first grade there for four years, from 2007 to 2011. I returned to school at Tennessee Tech in 2010 to attain my Educational Specialist degree in Curriculum and Instruction. I graduated from Tennessee Tech in December 2011. My husband, Beau Taylor, and I were married in 2009 and blessed with two children, Marshall 8, and Lizzy 6. I enjoy being able to watch them grow as learners at FRS with me each day. We live on our farm in Gordonsville.
My favorite part of teaching is watching the students grow and learn throughout the year. I work hard to make sure every student is accommodated, no matter what their needs may be. I strive to individualize my teaching to ensure each child is being challenged on an appropriate level. I set my expectations high, because I know students will rise to meet those expectations. I encourage all students to always try their best and be their brightest. It is such an honor to be chosen at the Smith County Teacher of the Year!
Amanda Hicks, Smith County Middle School Grades 5-8 Teacher of the Year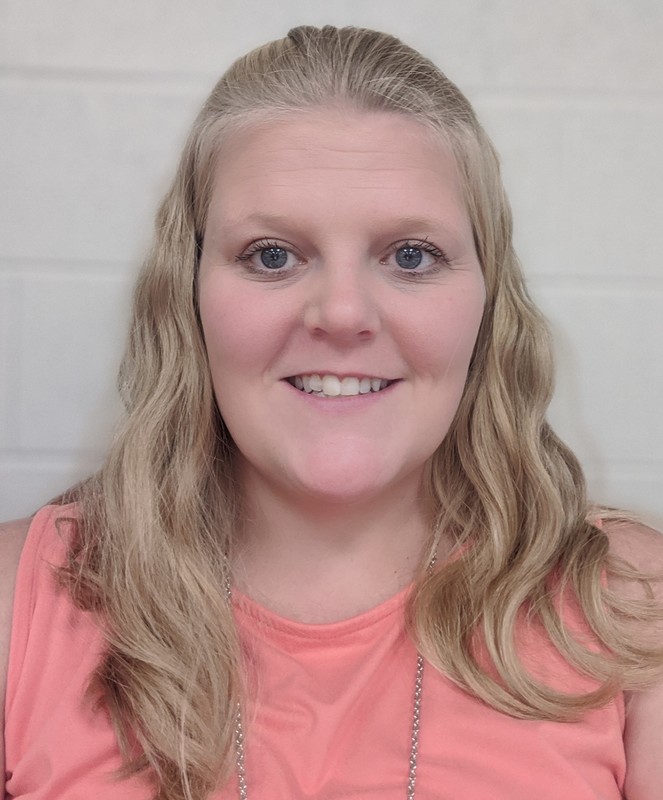 I knew as early as a ten year old little girl that I wanted to become a teacher. My supportive parents encouraged (and financed) this dream. I graduated from SCHS in 2003, then TTU in 2006 with my Bachelor's degree in Elementary Education. A few years later I received my Master's Degree in Educational Technology. I began my teaching career in Warren County as a first grade teacher in 2008. While I loved being there, my husband and I longed to return home. That opportunity arose for us in 2014, and I have taught ELA at SCMS ever since.
I reside in Brush Creek with my husband, Chris, and our three daughters, "The Hicks Chicks". I am a proud member of the Carthage Church of Christ, and always enjoy spending time with our church and biological families. We are big University of Tennessee fans, and can often be found cheering them on in Knoxville during the fall.
I am a proud educator, and can think of no other career that I would feel more fulfilled and inspired to give my very best. It has always been a priority to me that my students' basic needs are met and that they know they are loved daily. I also love finding unique ways to integrate technology into my classroom and helping my colleagues do the same.
I sincerely appreciate my SCMS family for recommending me to represent our school as teacher of the year. They certainly had an amazing list of teachers to choose from. It is a true honor to have also been selected as our 5-8 district winner. I am thankful for all the wonderful Smith County teachers and mentors that have helped me become the educator I am today.
Darrell White, Gordonsville High School Grades 9-12 Teacher of the Year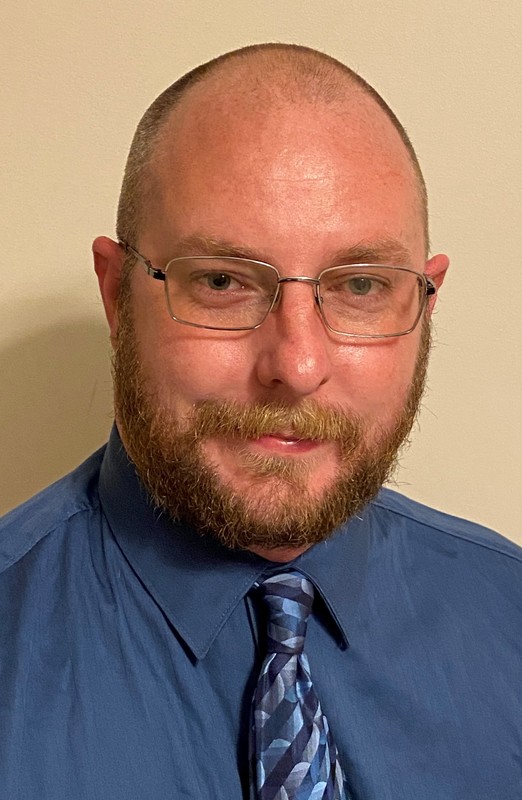 My name is Darrell White and I teach Chemistry and Physics at Gordonsville High School. I graduated from Pickett County High School in 2003 and attended TTU to gain my Bachelors Degree in Chemistry. Upon completion of my degree I made a life changing decision and crossed into education and never looked back. I went back to TTU and earned a Masters in Secondary Education and Ed. S. in Instructional Leadership. I taught for 9 years in Putnam County before coming to Smith County in 2018. The transition to Smith County has been a true blessing and I have thoroughly enjoyed my last 2 and a half years teaching at GHS. This is my 12th year of teaching and navigating through the pandemic has definitely been a challenge, but I believe it has been a challenge that we as a county have handled very well!
It has been a tremendous honor to be selected as Teacher of the Year and I am very thankful for the opportunity. My philosophy with education has always been simple. My students will not likely remember all of the knowledge I teach them, but they will NEVER forget how I made them feel. Education is a relationship that fosters and grows as both parties buy into the beliefs of the others. If you can generate that buy in with all of your students, educating them will be the simple part. I hope to strive to continue refining my educational practices and continue to contribute to the students of GHS to the best of my ability. I look forward to serving many more years to come at GHS.