EDIT MAIN
K-12 Math Coach
Kristie WindhamK-12 Math Instructional Coach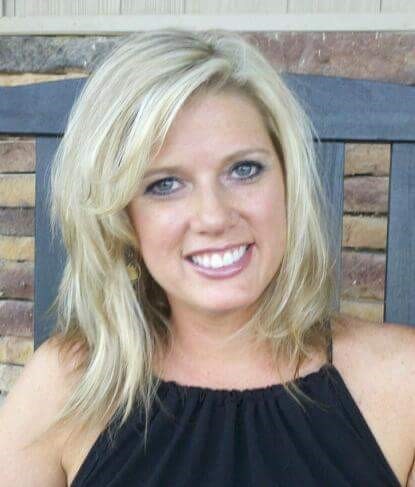 615-735-9625 (office)




Kristie is the K-12 Math Instructional Coach for Smith County Schools. Since 2012, she has been coaching and facilitating math training for hundreds of teachers across the state. Before becoming a math coach, she was a classroom teacher for 13 years where she specialized in middle school math.

As a Tennessee native and lifelong learner, Kristie has earned multiple degrees in Education from Tennessee Technological University, including an Ed.S. in Curriculum and Instruction. She loves teaching, learning, traveling, and watching her kids play sports. Her favorite saying is "Teaching is my passion… getting better at it is my job!".